Branding
& Production
Our creative services include a wide variety of solutions to enhance and nurture your brand, including style guides, logo design, packaging design, and print assets. Our step-by-step, collaborative process produces a polished creative deliverable that encompasses everything about your brand.

Request a Quote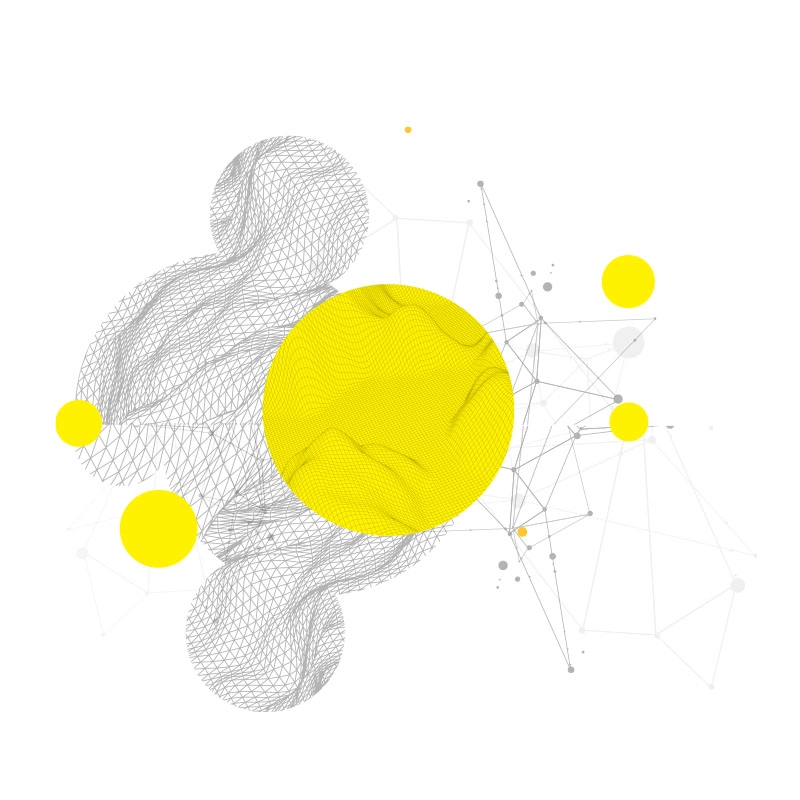 Our Logo + Style Guide service will help you create the visual foundation for your brand in the form of an original, captivating logo or brand mark. An accompanying style guide will make it easy to thoughtfully and consistently execute color, type and logo usage that resonates with your industry and audience.

Our Visual Identity package is geared toward brands that are looking for a deeper dive, aligning messaging and aesthetics, or that simply wish to refine or build upon existing brand elements. The end result is a brand guide that establishes a unified and identifiable visual brand presence, based on strategic research and positioning.

The Performance Branding package is an end-to-end solution that combines the marketing prowess of Viral's Strategy Experts with the aesthetic excellence of our Creative Designers and Art Directors. Through cohesive strategy and visual exploration, your brand's identity is based on extensive research and analysis and is comprehensively outlined in a 60+ page brand book leaving no detail undefined.

Free Consultation

Our creative experts design dynamically branded mock-ups and packaging that will catch your customer's eye, tell a story, and stand out from the competition.

We work with your existing visual identity to create cohesive brand collateral. We ensure consumers remember your brand, through digital and physical collateral, turning them into loyal customers.
What branding & production mean for you
Whether you're a growing business who needs to set up a brand-new site from scratch, or you want to update your existing site with fresh, new content, we're here to listen to your needs and goals, understand your target audience, and deliver the branding that your business deserves.

Every business, no matter what stage of development it's in, needs a c-suite level expert to orchestrate and organize its full-funnel digital marketing efforts. We can guide you on the path to success.

As brand-centric performance marketers, we act as your second pair of eyes to help navigate the ever-changing digital space and identify opportunities as well as pitfalls.

We digest business intelligence, marketing goals, brand vision, and product logistics to provide best-of-breed execution plans tailored around increasing your reach.

After all, creating powerful, performance-based narratives for your brand is what marketing is all about. We leverage data-centric, transactional information to create compelling stories for driving business objectives and helping you scale success across all digital properties.
Audit
We deep-dive into your brand to classify strengths, weaknesses, and best practices moving forward.
Plan
Your team of experts develops a custom plan for your brand, creating a workflow to ensure success.
Implement
Shared plan is set into action, we take the time to measure and adjust it as needed for a maximum ROI.
Analyse
We look the results closely, determining next steps for your continued success across all marketing efforts.
Ready for branding that matters?
Looking for collaboration for your next project? Do not hesitate to contact us to say hello.