Web Design
We build engaging websites that guide customers from homepage to checkout without sacrificing user experience. Our web design solutions balance contemporary aesthetics with mobile-ready, responsive functionality to maximize performance and conversions across all devices.

Request a Quote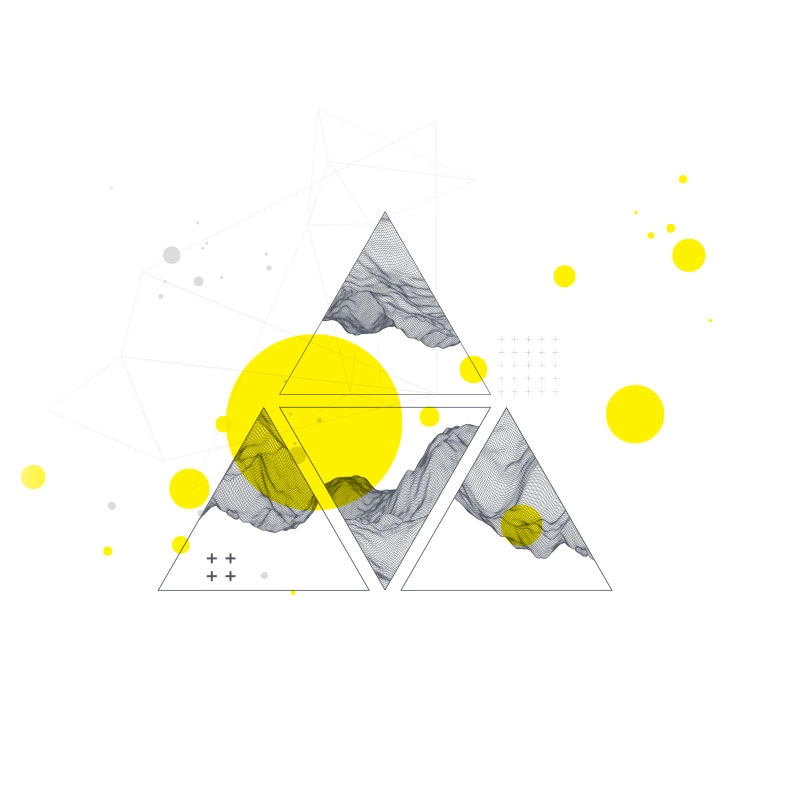 Whether you need a Shopify ecommerce storefront, a WordPress lead-generation machine, or anything in between, we've got you covered.
One-page Scroller / Splash page
The Splash Page/One-Page Scroller package is perfect for a company in a kickstarter phase or that doesn't require any other information outside of a one page scrolling website.

The complete Performance Web package begins with strategy and user experience (UX) phases and then finishes with a complete user interface design (UI) and copywriting. We create mockups that allow us to innovate outside the typical bootstrap format of a templated site, annotating the pages for your developer team to custom code.

Free Consultation

We will work with your team to develop beautiful design mockups highlighting your ideal goals, keeping in mind best practices and mobile first implementation.
Website Audit & Optimisation
Our Web team will conduct a comprehensive audit of your website as it exists today, beginning with an initial site audit that highlights specific issues page by page. From there, we lay out the suggested improvements and develop a scope of work for implementation.
What website design means for you
Your business website is your online storefront, the hub of your marketing efforts and the face you show to the world. It's a representation of who you are, what you offer and why your customers should choose you over others.

Every business, no matter what stage of development it's in, needs a c-suite level expert to orchestrate and organize its full-funnel digital marketing efforts. We can guide you on the path to success.

As brand-centric performance marketers, we act as your second pair of eyes to help navigate the ever-changing digital space and identify opportunities as well as pitfalls.

We digest business intelligence, marketing goals, brand vision, and product logistics to provide best-of-breed execution plans tailored around increasing your reach.

After all, creating powerful, performance-based narratives for your brand is what marketing is all about. We leverage data-centric, transactional information to create compelling stories for driving business objectives and helping you scale success across all digital properties.
Audit
We deep-dive into your brand to classify strengths, weaknesses, and best practices moving forward.
Plan
Your team of experts develops a custom plan for your brand, creating a workflow to ensure success.
Implement
Shared plan is set into action, we take the time to measure and adjust it as needed for a maximum ROI.
Analyse
We look the results closely, determining next steps for your continued success across all marketing efforts.
Ready for better web design?
Look no further! Our team of experienced web designers are ready to collaborate with you on your web design project.