Marketing
Strategy
The forward thinking CMO leadership you've always wanted. Our data-first approach demystifies today's marketing landscape, enabling your brand to connect with the right audience for the best outcome.

Request a Quote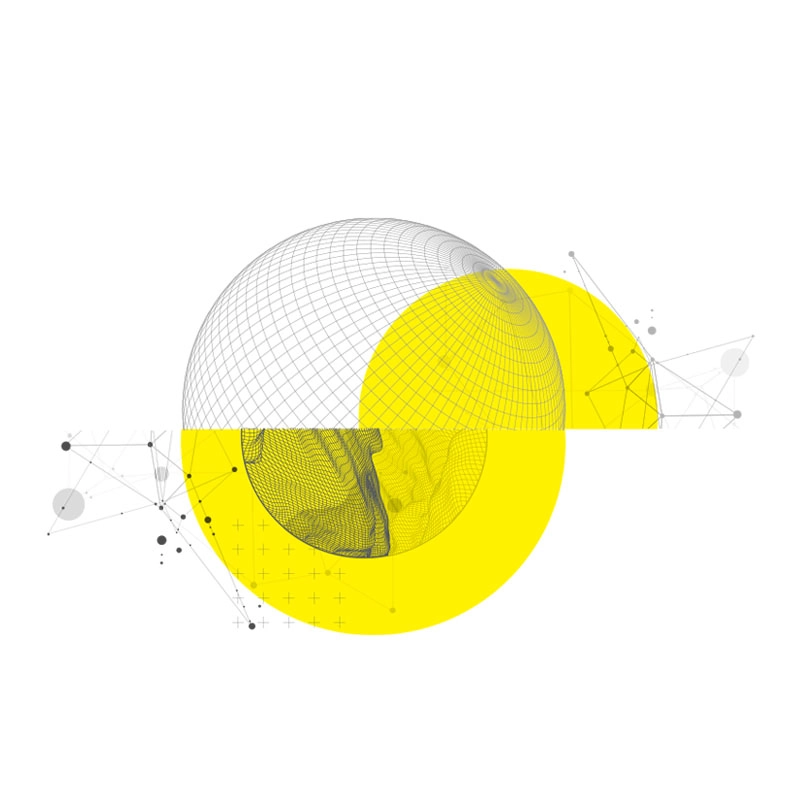 Depending on where your business is within its lifecycle as well as any current market challenges you're facing, our CMO consultants will provide a custom tailored plan to plot the shortest path to growth.

We dig deep into a brand's Google Analytics data to extract insights, trends, and opportunities, as well as perform a conversion-centric website audit to better understand your customer conversion pathways.
Competitive Analysis & Product Market fit
Our detailed competitive analysis and product marketing strategy provides a 360′ view of your brand and product(s), giving you insight into their compatibility and competition within your unique verticals.

Free Consultation
Conversion Rate optimization Audit
The conversion optimization audit package assesses the convertibility of both web and mobile assets, key customer conversion pathways based on top traffic sources.
Digital Discovery & Roadmap Planner
The digital discovery and road map package provides an end-to-end digital marketing roadmap based on a detailed brand audit, market research and competitive analysis.
What marketing strategy means for you
Our marketing strategy helps you to grow your business by focusing on your customers, finding out what they want, and delivering the right information at the right time.

Every business, no matter what stage of development it's in, needs a c-suite level expert to orchestrate and organize its full-funnel digital marketing efforts. We can guide you on the path to success.

As brand-centric performance marketers, we act as your second pair of eyes to help navigate the ever-changing digital space and identify opportunities as well as pitfalls.

We digest business intelligence, marketing goals, brand vision, and product logistics to provide best-of-breed execution plans tailored around increasing your reach.

After all, creating powerful, performance-based narratives for your brand is what marketing is all about. We leverage data-centric, transactional information to create compelling stories for driving business objectives and helping you scale success across all digital properties.
Audit
We deep-dive into your brand to classify strengths, weaknesses, and best practices moving forward.
Plan
Your team of experts develops a custom plan for your brand, creating a workflow to ensure success.
Implement
Shared plan is set into action, we take the time to measure and adjust it as needed for a maximum ROI.
Analyse
We look the results closely, determining next steps for your continued success across all marketing efforts.
Ready for a marketing strategy that performs?
Looking for collaboration for your next project? Do not hesitate to contact us to say hello.