Search Engine Optimization
Our process is designed to ensure your website is search-engine friendly by targeting keywords that align with your brand's messaging and that will increase your overall search rankings.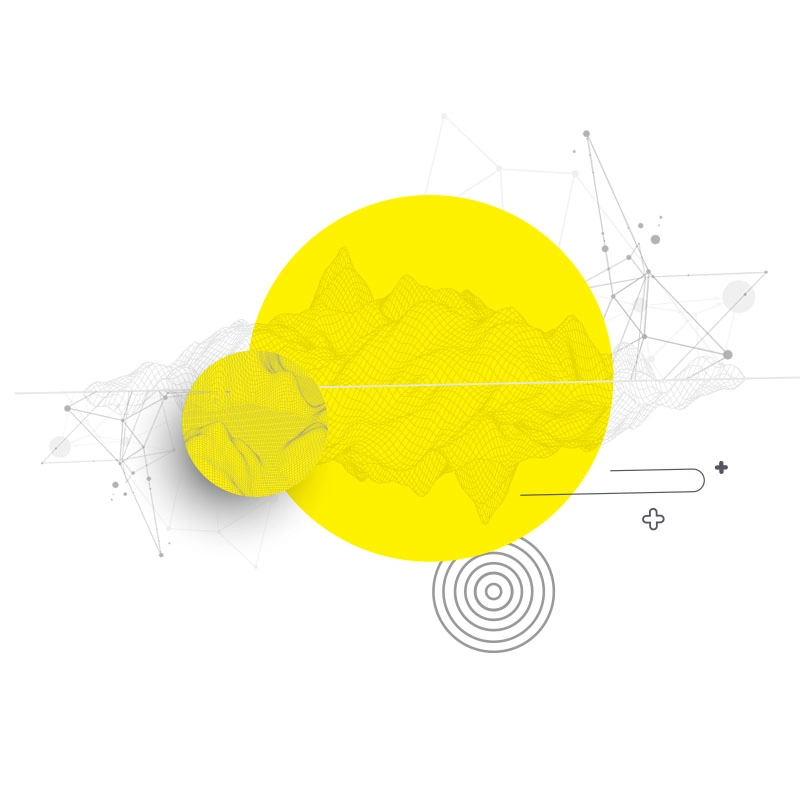 Improve your customer experience and boost rankings by optimizing the content on your website. Improve the user experience for visitors by making it easy to understand what a page is about and finding the information they're looking for. These indicate to search engines that your site is meeting customer needs, which in turn boosts your ability to rank higher and drive more traffic.

Your website is only one part of your search engine optimization plan. Off-page SEO includes everything else you do to drive traffic to your site. The Google algorithm doesn't just use your website to rank pages; it uses your entire web presence: social media accounts, blog posts, press mentions and more.

Technical SEO covers everything from server configurations to crawl and render indexes. Because it includes all of the technical aspects of a website, Technical SEO involves backlink development, page elements, meta data and redirects.

Free Consultation

Our Performance Web Hosting plans give you a flexible, robust cloud-based solution with guaranteed resources. To handle traffic spikes and support your growth, you can increase these resources temporarily or permanently. With our unlimited web hosting plans, there's no limit to what you can do.

Hosting Packages
Website Audit & Optimisation
Website auditing is a way to get insight into your site's overall performance, overall traffic, and visibility. Auditing your site is not about looking at just one variable instead, it comprises different types that you need to analyze.
What Search Engine Optimization means for you
We have a top of the line Search Engine Optimization service that can help your company gain better rankings in search engine results. Our goal is to help you get the most qualified visitors to your website and increase your sales.

Every business, no matter what stage of development it's in, needs a c-suite level expert to orchestrate and organize its full-funnel digital marketing efforts. We can guide you on the path to success.

As brand-centric performance marketers, we act as your second pair of eyes to help navigate the ever-changing digital space and identify opportunities as well as pitfalls.

We digest business intelligence, marketing goals, brand vision, and product logistics to provide best-of-breed execution plans tailored around increasing your reach.

After all, creating powerful, performance-based narratives for your brand is what marketing is all about. We leverage data-centric, transactional information to create compelling stories for driving business objectives and helping you scale success across all digital properties.
Audit
We deep-dive into your brand to classify strengths, weaknesses, and best practices moving forward.
Plan
Your team of experts develops a custom plan for your brand, creating a workflow to ensure success.
Implement
Shared plan is set into action, we take the time to measure and adjust it as needed for a maximum ROI.
Analyse
We look the results closely, determining next steps for your continued success across all marketing efforts.
Ready to increase your organic traffic?
We can help you increase your Google ranking and get more traffic to your website. We'll discuss your problems and create a strategy.